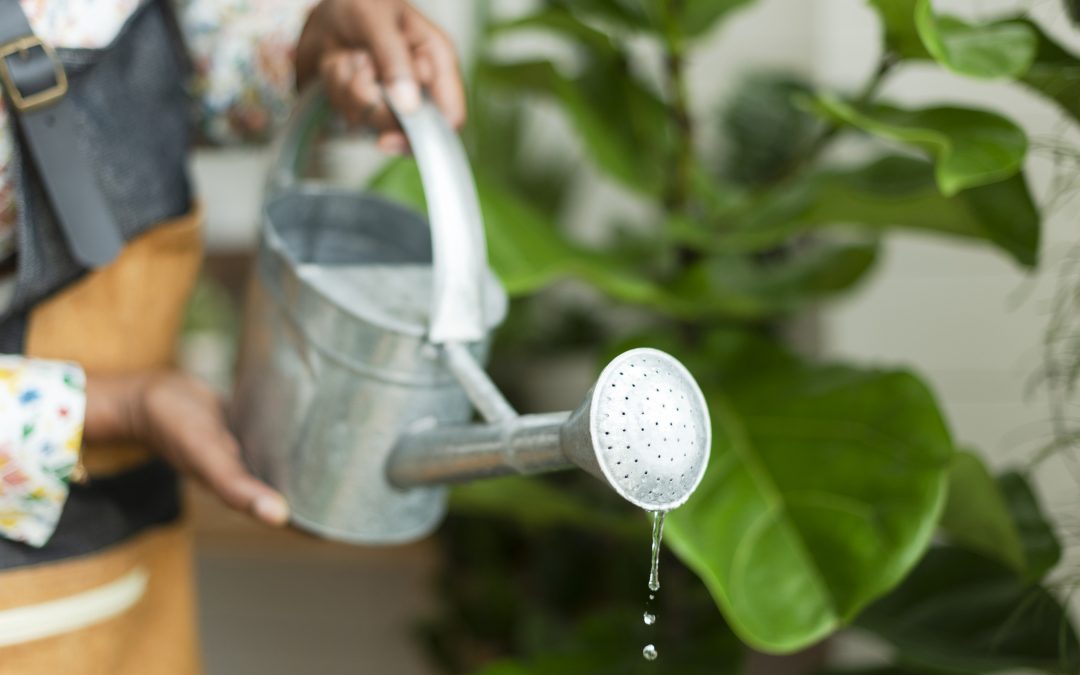 by Beverly Nelson
Growing a garden can be a great way to spend more time outside, learn valuable new skills, and even reduce your family's grocery budget. Furthermore, you can also help feed those in need in your community simply by growing fresh produce in your backyard.
Remember that whenever possible, it's better to shop locally. Buying from small and local businesses helps support the entire community and promotes a sense of shared responsibility. Look for who is helping to get the word out in your area, like PDX Local in Portland OR.
Steps to Starting Your Garden
If you've never planted a garden before, you might be confused about where to begin. Whether or not you're a green thumb, getting acquainted with the soil and the various types of produce has huge payoffs. But first consider these ideas as you set out on your gardening venture.
Building raised garden beds will help you protect your crops from tunneling pests.
To plant, tend, and harvest your vegetables, you'll need some durable gardening tools.
Test your soil to see what level of acidity and nutrients you're dealing with, then address high or low levels with appropriate treatment, such as adding nitrogen.
Once you have all of the tools and supplies you need, you're ready to plant. Follow the helpful tips below on growing vegetables, herbs, trees and more!
Tend to your garden each day to ensure that your plants are healthy and promptly harvest fresh vegetables.
If you're stumped on where to begin, consider hiring help from a local gardener or landscaper. You can survey backyard landscaping companies to help pave the way for your garden.

Preserving Your Delicious Harvest
It's possible to plant and grow just enough in your garden for you and your family to consume, plus a little for friends, too. But if you end up with more fruits and vegetables than you know what to do with, these methods will allow you to preserve them so that they don't spoil.
Canning your surplus vegetables is a great way to keep them fresh for months.
Incorporate your canned vegetables into one of these healthy recipes!
Stock your freezer with frozen fruits and vegetables for soups and other dishes.
Whip up homemade jam to make your breakfasts taste a little sweeter.
Serving People in Need
Food insecurity exists in every community. In addition to selling your produce at the local farmers market for a discount of what the grocery store charges, here's how to ensure that your extra produce goes to the people who need it most.
Gardening on a Small Scale
Perhaps all this sounds great but you're looking around at your small apartment and thinking there's no way you can maintain a garden in such a small space. Think again! Granted, you obviously can't feed an army in a small space, but there are plenty of people who maintain successful gardens from apartments.
When you begin your garden, you may have to go through some trial and error as you learn the ropes. But when you're cooking up delicious dinners with your veggies and helping your neighbors put food on the table, you'll be happy that you took on this rewarding project!
PDX Local is an all-volunteer organization dedicated to helping get the word out about important community resources and small business. Call 971.412.2493.
Photo via Rawpixel