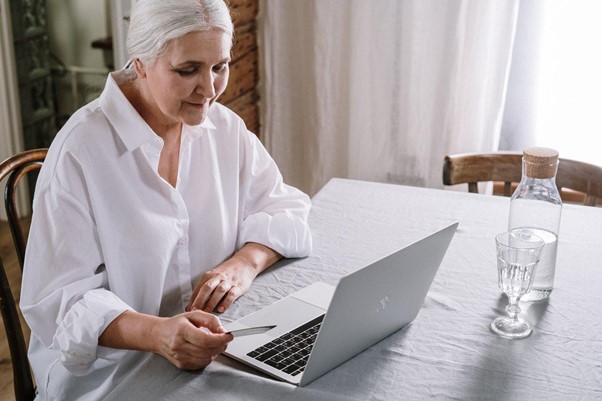 If you have parents or grandparents who live far away, you may be worried about the fact that you can't help them with daily tasks. Luckily, there are many ways to help your senior loved one maintain a great quality of life, even if you can't be there yourself to provide hands-on care. Read on for resources that can help the elderly in everyday life.
Find Tools to Help Your Senior Loved One with Important Financial Decisions
Finances are often a primary concern for persons in retirement. Make sure your parents or grandparents are managing their money wisely with some helpful tools.
Leverage Technology to Help Your Loved One Navigate Everyday Challenges
Technology can make life easier and more enjoyable for seniors in many ways.
Connect with Third-Party Providers to Ensure Your Loved One's Needs Are Met
When you can't provide hands-on help yourself, knowing there are others nearby to assist can bring you and your parents or grandparents peace of mind.
Living far away from your senior loved one can be emotionally and practically challenging. However, there are many resources and tools to help you care for them from afar. Let the above guide inspire you.