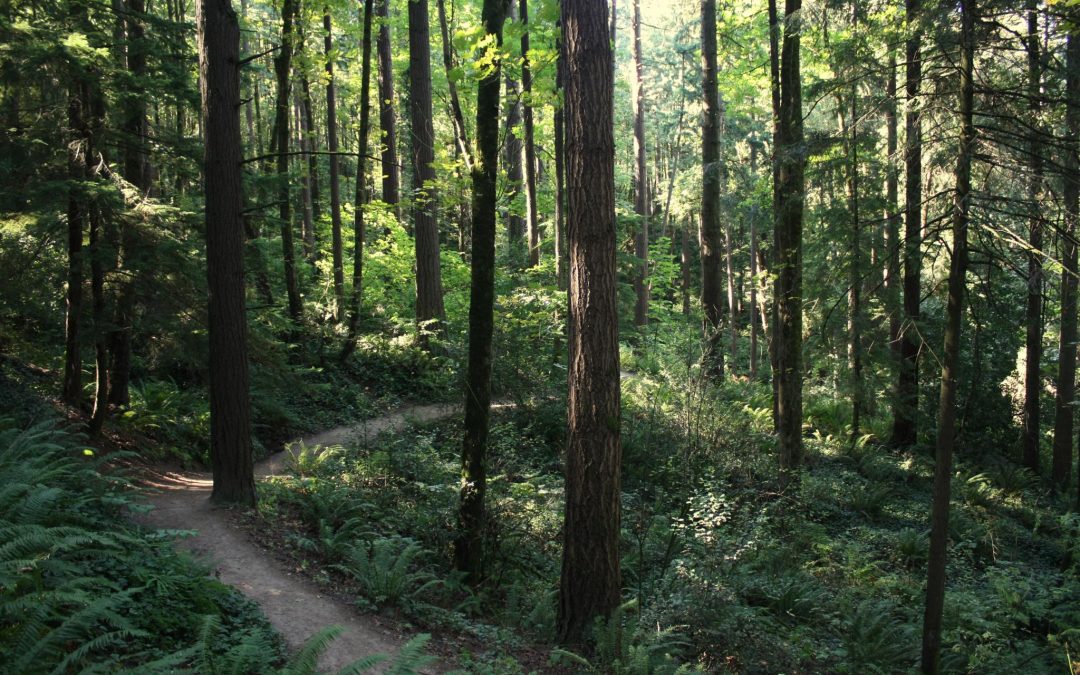 It's a shame that everybody in America assumes that if you're talking about class you are Marxist. It's a shame that in these United States populism became a dirty word — shades of racism and authoritarianism. I wrote an essay a while back trying to unpack the ways that class dynamics entrench and deepen divides around race and gender.
It was based on my own personal, lived experience. And oh yeah, there was a song that went with it.
The personal is political. That's an ethos underlying hip hop and also feminism. I remember the day I took my friend for a walk in Forest Park. I don't know if he'd ever been out that way before, even though he grew up in Portland. We were recording video for a crowdfunding campaign we had planned. Don't know whatever happened to that footage. It's probably lost until the end of time.
I don't know what your street name is by now. You went through at least three in the time that I knew you.
But know I haven't forgotten you.
– Rose C.
Photo Credit: Robert Tuck